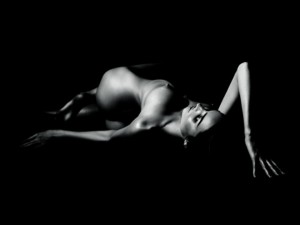 Signup for Celebboard!
Payment option 1:

Click the link below and you'll be taken to another page where you can use a credit card or other means to pay. Pick your item, put it in the cart, then you can check out. The cost is $30.00 USD per year. This option is only available for those in the US.
Payment option 2:(beta testing)

For those outside the US, I'll have to manually run your information. There's a minor hoop to jump through (adding a security exception to your browser for a self-signed certificate) but the connection will be encrypted so that your data will be secure during transmission.